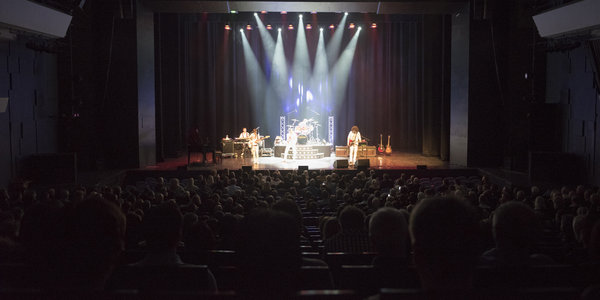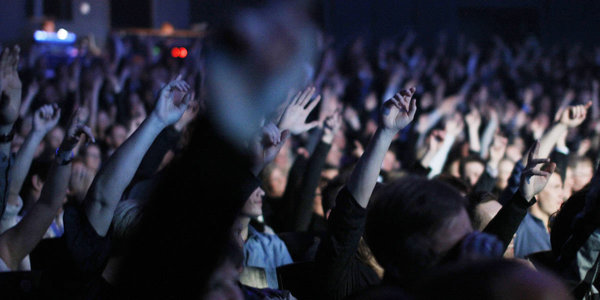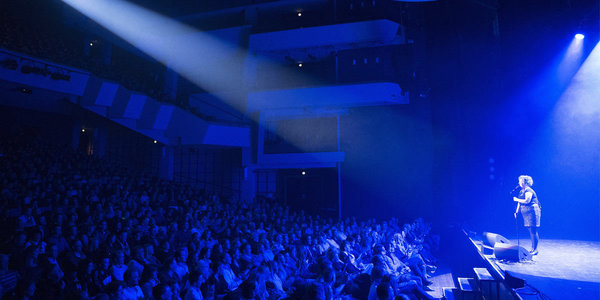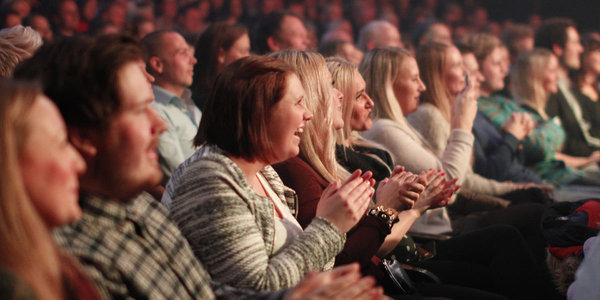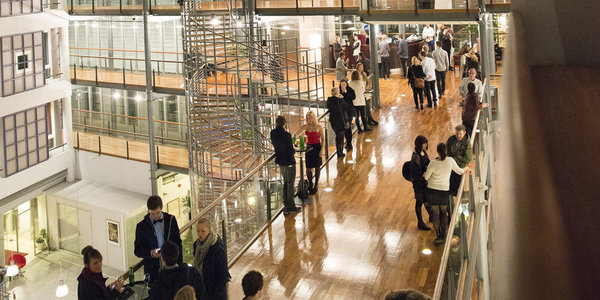 English
A more extensive website for our English-speaking friends are currently under development.
About Olavshallen
Olavshallen is situated in the center of Trondheim with easy access to many hotels and beautiful surroundings of the river Nidelven and all the major sights in the center.

Olavshallen contains to auditoriums - Large (1270 seatings) and Small (354 seatings) - and is a flexible venue for both concerts and conferences. We have housed big artists such as John Cleese, Jimmy Carr, Brit Floyd, Stephen Merchant, The Hollies, Anne Sophie Mutter, 10CC, Roger Waters, Omara Portuondo (Buena Vista Social Club), Isac Elliot, Bear Grylls, Lewis Black and The Waterboys amongst others.

If you find this information incomplete, please do not hesitate to contact us at utleie@olavshallen.no or +47 73 99 40 01 for further questions.
Opening hours and contact details
The box office is always open one hour before the concerts start.
Box office phone number is + 47 73 99 40 50 and is answered Tuesdays and Thursdays 2 pm - 4 pm.
Contact us on e-mail: billett@olavshallen.no

The administration is open from 10am to 5pm every Weekday (closed between 1 and 1:30 pm). You can reach us by e-mail booking@olavshallen.no or by phone + 47 73 99 40 00 or see our contact details here (only in Norwegian).